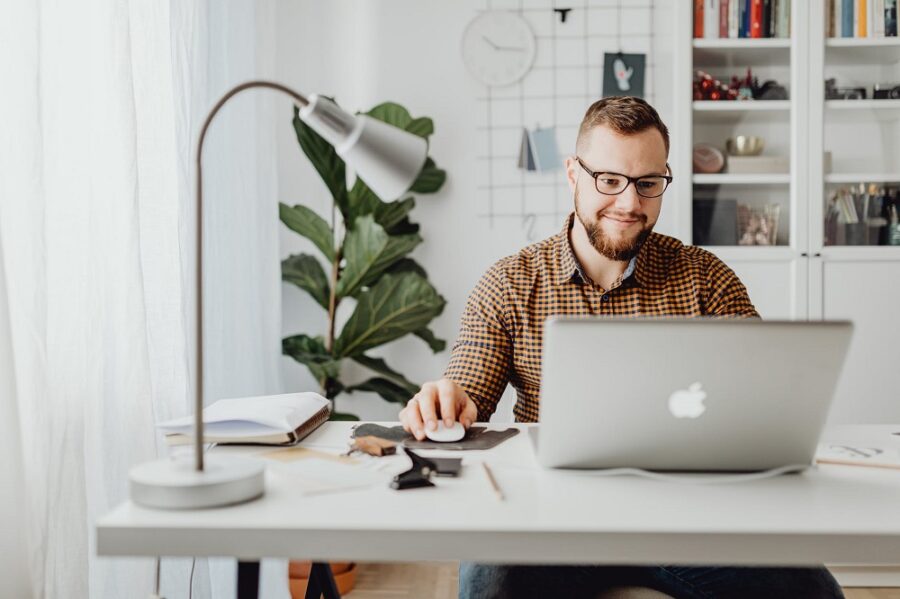 It's best to be sure that the designer whom you hire is qualified for the job for your office. Your office is a sneak peek into your company. Customers will understand your work ethic and professionalism by looking at your office. These seven factors will help you find the right interior designer for the office if taken into consideration. 
Their Academic And Professional Credentials
If your office is in a region requiring interior designers to be licensed, you should verify their credentials. Make referrals to determine if the designer has relevant experience for your project needs. 
This Individual's Reputation
Ask the designer to supply you with a list of past projects and contacts. You can get a sense of an interior designer's personality and work ethic by contacting their references and checking out their reviews on reputable review sites. 
The Level Of Excellence In Their Work
To get a fair idea of the work ethics of the designers, check out their official website and the social media profiles, especially Instagram and Facebook. You can check their floor plans and portfolio are necessary for a complete evaluation. 
Their Knowledge Of The Effects Of Design Elements On A Workplace
It is best to engage the top interior designers in Singapore. Ensure that they have experience in designing office spaces A designer with experience in designing office spaces will provide you good advice on the amazing options for the employees on how different elements affect their work. 
They Have A Wide Range Of Resources At Their Disposal
Likely, qualified and experienced interior designers who have an excellent track record of work will have access to enormous levels of resources beyond the project requirement, such as the subcontractors and staff who work with the designer. 
They're Able To Meet Their Deadlines
Inquiring about a reference's on-time delivery is a crucial question you must ask. Even if other signs point to success, a late delivery pattern, especially those that could have been avoided, could be a warning sign of future difficulties. 
Consider Your Expenses
A designer has the capability to only do so much for your office project if you give them enough money to work with. Discuss with the designer and decide on the budget first. Do not go overboard, but don't go for the cheapest one either. The cost of labor and materials should also be considered before making a final decision.