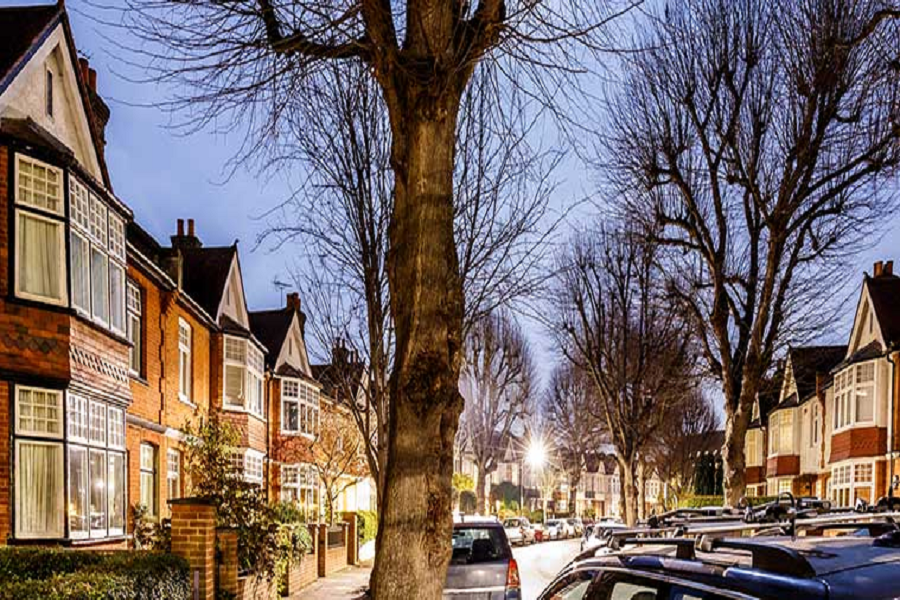 After browsing Chiswick estate agents and looking at potential houses, you might have decided that you want to move to the area but before you do, you need to know all there is to know about the area. In this guide, we are going to help you learn all about the area and what it has to offer.
The area
Chiswick is a highly popular area, and it is also popular with celebrities too, which might tell you all you need to know. It is a leafy suburb that has a village vibe while there are plenty of green areas to explore. It is a quiet and relaxed place to live, and it has that community feel that you might be looking for.
Schools
The area is popular with young families and if you have young children, you might want to find out more about schools. Fortunately, there are plenty of schools in the area and they all have exceptional ratings. You will find primary schools such as Grove Park or St Peter's while there are also several secondary schools too such as the West London Free School or the Hammersmith Academy.
Things to do
There is no shortage of things to see and do in Chiswick. Once you explore the area, you will find that there are many different parks and green spaces to explore which is ideal for those who love walking their dogs or enjoying picnics in the park. You will also find Chiswick House and Gardens which has 65 acres of garden to explore as well as ponds and fountains. The area is also close to the River Thames, so you can always enjoy a relaxed stroll there too.
There are many swimming pools in the area as well as tennis courts and golf courses while there are playing fields too. For those who like to keep fit, there are local gyms and the Hogarth Club to enjoy.
Shopping and dining
This is an affluent area which is why you will find plenty of shops at the Westfield Shopping Centre. There is also the Chiswick Farmers and Fine Food Market every Sunday while there are plenty of restaurants in the area. You will find chain restaurants but also independent restaurants too, making it the ideal place for eating out with friends or on romantic dates. You will also find trendy coffee shops, cocktail bars, and pubs too.
Is it safe?
Chiswick is known to be one of the safest areas of London as it has low crime rates. As mentioned, it is an affluent area where you will find young families and so, you can expect the risk of crime to be a lot lower than in other areas.
If you are thinking about moving to Chiswick, you can be sure that this is an area that has a lot to offer. With plenty to see and do, it is ideal for young families, professionals, and those who want to find a place that is relaxed and quiet.