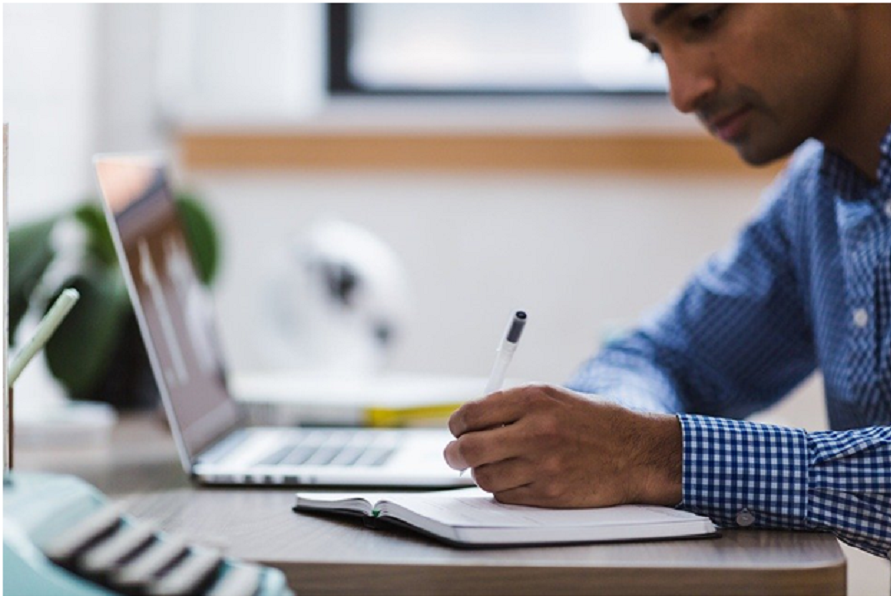 A workplace that offers a meaningful employee experience day to day can make a staff member's life at work more comfortable and fulfilling. The modern-day workforce now expects such experiences. This gives staff a sense of self-gratification, which enhances their overall output in the long run.
However, more and more workplaces are turning away from the traditional model of commuting every day to office space to now working remotely online. Due to the reduced number of employees using the traditional model, the demand for large industrial single-occupancy office buildings decreases. The rise in businesses' capacity to operate remotely online could even threaten the bottom line of industrial real estate as their portfolio of large, single-site offerings become outdated.
There is, however, a rare opportunity to rethink your sales strategy and use the modernized working system to your advantage. This could also assist how real estate experts like Just Commercial reshape their offering to be more responsive to the growing preferences for flexibility in how and where we work.
For some employees, the shift from offices to home hasn't come without some difficulties. The absence of face-to-face contact between colleagues and the routine of leaving home has been missed. While employees have missed working in the office, the flexibility of working from home remains the preferred option for employees. However, some industries and businesses know productivity, output, and performance take a hit when their employees work remotely. But, with the evolving climate, other businesses have adapted and gone with a hybrid model of working remotely and in the office.
With the flexibility that comes with evolving workplaces, the staff benefit and the organization itself. The concept of a business's workspace is now being viewed as a flexible commodity, enabling them to cut costs that they haven't done in the past. With flexible lease terms, companies are able to tailor their workplaces to accommodate their evolving requirements.
Another benefit of workspaces is the convenience of being close to the city and/or inner-city suburbs – particularly after many months of working from home. Most people enjoy and benefit from using the supporting amenities offered by high-quality offices when they come to work. Whether that be the kitchen, showers, office equipment, gyms, food outlets, or even storage –employees benefit from using these facilities to aid their social and extracurricular activities outside of work. This convenience not only attracts them into the office but also supports their physical and mental health.
As the rolling lockdowns across the country forced employees to work from home for numerous extended periods, mental health was greatly affected. Employees who work from the home struggle with motivation, support, domestic distractions, relationships, and isolation. The transition for workers to working predominantly online came with its own challenges. New processes, technology, systems, communications, and methods to familiarise themselves with added to the stress and anxiety levels other employees may have been experiencing.
Several businesses are transitioning, with many shifting away from traditional business models. This transition has impacted some businesses more than others, with some unclear about how to run their offices and teams remotely. Regardless, Just Commercial can help you find a workplace that will be a destination of choice and convenience for your team.
As Australia reopens for business, shopping, dining, exploration, and, of course, coffee, workers are once again supporting local businesses and bringing back the vibrancy that it is known for. It's time for you to find suitable real estate with us.
At Just Commercial, we are also going through a transitional phase, providing lease arrangements and solutions(both short and long term) that best suit your business's needs. Get in touch today.