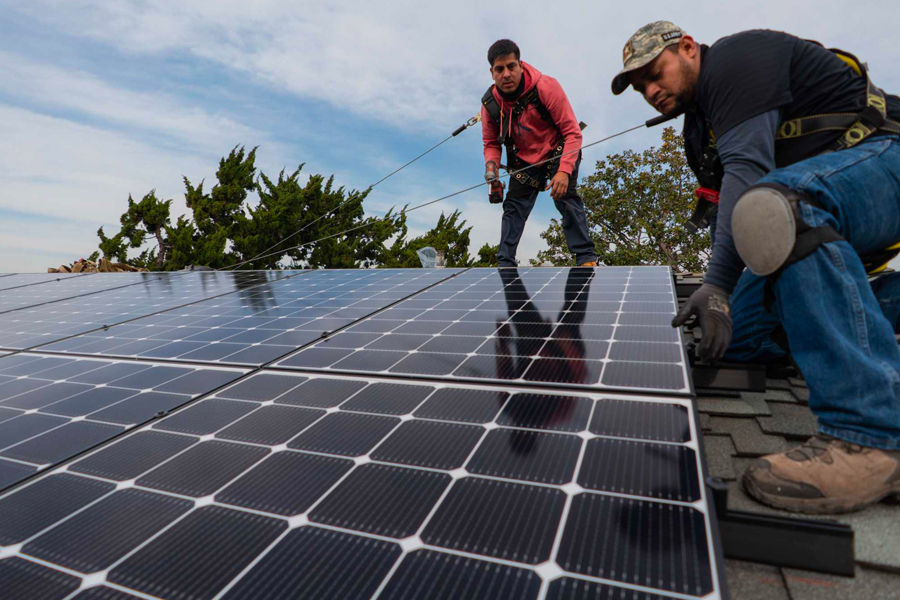 Most of the part of our Income goes into paying taxes. Sometimes we do not have a professional who could do tax planning for us or sometimes even if we have a tax planner we end up paying a good amount of taxes to the govt. Paying taxes is not bad but why step back if you can save it. Well, this could be one of those secondary reasons for switching to solar energy at your place but the primary reasons remain to be resulting in lower electricity bills. Listed below are a few reasons to be considered to switch to solar energy –
Appreciation of the property value
The value of your property will increase with the solar installation taking place. This is so because then it would result in lowering of electricity bill for the owner. Whether you are selling, renting, or leasing your property- you can always charge higher than the fair market value/Fair rent of that property.
No extra space is required
There is no additional space required for the installation of solar panels. They can be installed at the terrace easily.
Suitable for all climates
The installation of a solar panel in a country where you get enough sunlight is a win-win situation.
An infinite source of energy
While there are finite sources of energy like water, fuel, coal, and on the other hand there is sunlight which is an infinite source of energy. Generation of electricity in a country is expensive so in such a case a solar panel can provide you with electricity at a very lower cost while preventing the environment.
Final Overview
If considered as a whole, each country aims for an opting a renewable source of energy. Solar energy is one of those renewable sources of energy that will result in enormous financial benefits. Apart from just the financial benefits, you tend to feel mentally at peace because even if you took one step towards a better tomorrow, it still counts. You can easily install Solar for your house and reap its benefits.