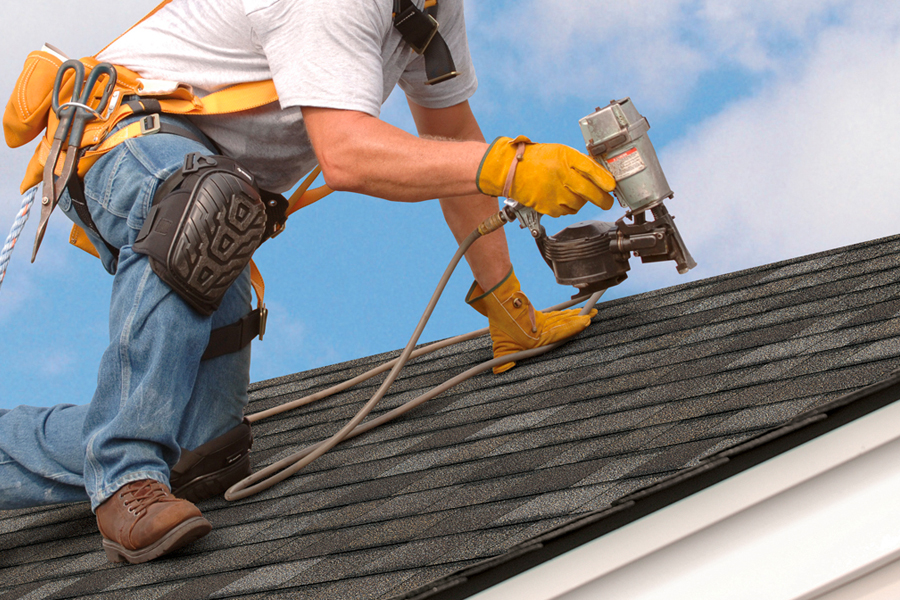 Many homeowners find the task of finding a good roofing contractor highly challenging, as there are so many trained roofers operating in all localities. The selection of the right roofing contractor can help in adorning a house with the best quality roof, which will protect the home interior from all external harm. So, they should be aware of certain useful tips that can lead them to the best professional for residential roofing service.
1. Close proximity –
It is best to hire a local roofing contractor who is based nearby so that immediate service can be expected. It is also easier to check the reputation of a local company among the local community, mainly in the case of an experienced roofer who is in operation for at least 5 years.
2. Adequate insurance –
An experienced roofer must hold liability insurance and a worker's compensation plan from a local insurance company. A house owner should check the insurance documents and find out from the insurer whether the policy is still running. This is important because the roofing job and a part of its cost will be included in the insurance coverage.
3. Quality of service –
Many house owners compare only the quoted prices for roofing jobs. However, they should not go only for the cheapest roofing contractor without assessing the quality of their works. Only a well-established roofing company with a good track record should be assigned the task of roof replacement. An experienced and qualified roofer can guarantee to install a roof that will last for many years, saving money for the house owner in the long run.
4. Good communication –
The roofing contractor should be available for communicating freely with a client. He should be polite enough to return the call of the client and try to answer all his queries. If the client asks to check his documents, he should have a friendly attitude to send copies of all those documents via email. The roofer should discuss with the client about his requirements, to do justice to the roofing task.
5. Duration and other terms –
The house owner should ask how long an assigned roofing job will take to be completed. Payment for the job should be made only after the job is done satisfactorily. However, the client should ascertain the exact price before starting the job so that he will not need to pay any hidden charges later. All the terms and conditions of the contract should be checked as well before signing it.
All these tips are useful in finding the right roofing contractor who can repair or replace the old roof of a house at a reasonable cost.