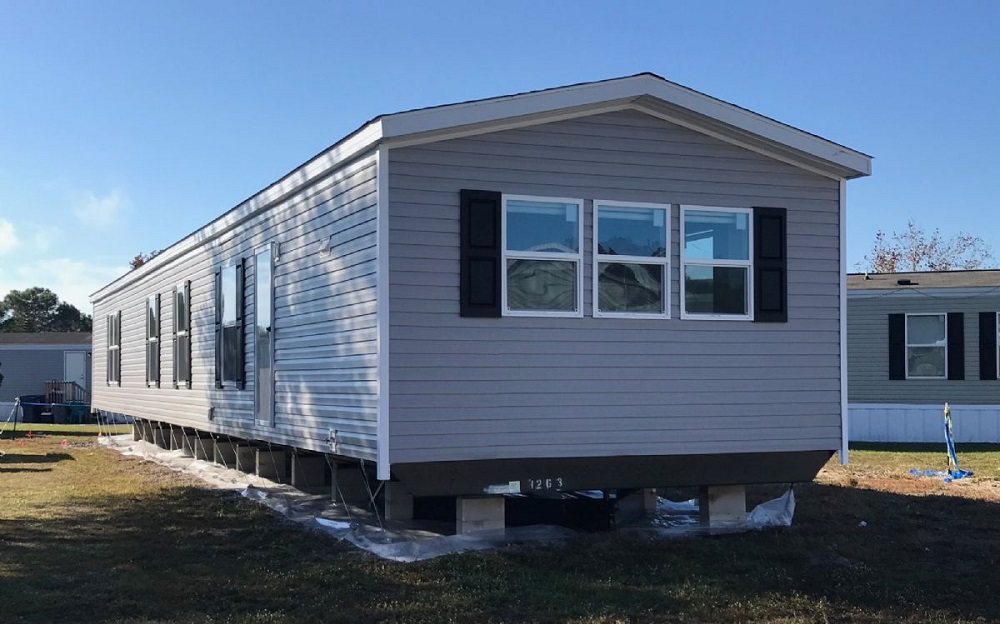 If you are looking forward to transfer mobile home title, you don't need to stress as you get all the details here. There are different elements included while closing a house; from ensuring the financial statements to packing up the boxes, you need to take care of other things. One of the most important things that homeowners ignore or don't prioritize is the house title, but in reality, they should.
It is an important document that quickly shows who owns the property legally. Even though it might not sound quite exciting as designing a new house or buying new stuff for your home, the title of your home plays a crucial role in avoiding any future stress. You might not understand currently that there are different options available. One of the best ones depends on several factors, including family's situation or the reasons for buying a new house and what you want to do with it if there is any death in the family.
Is The House Title Different From The House Deed?
A house title is all about the rights that dominate who have an equitable or legal stake in this property. In real estate terms, you can say it is known as the deed records where the properties transfer and the title of the two parties or people are recorded.
When you buy a house, a title company will conduct some title search to ensure that the seller is the only owner and no one else has any legal interest or claim to war against this house. Often the lenders need borrowers to buy the title insurance from the lender that protects the lender against any loss if someone else has a claim against the area. Someone else might have the right to argue that they are the property's legal owner if you don't have any clear title for your property and that the person who sold it to you also did not have any right to do so.
There are different ways to hold a title for any property. Some of the titles include sole ownership. As you can see, a property with the exclusive right has a label under the name of only one individual. It is perfect for people who live alone. You can also own a property in joint survivorship or tendency that includes two or more people buying a house, and both parties have equal rights to the property. It is ideal for couples who wish to buy a house together.