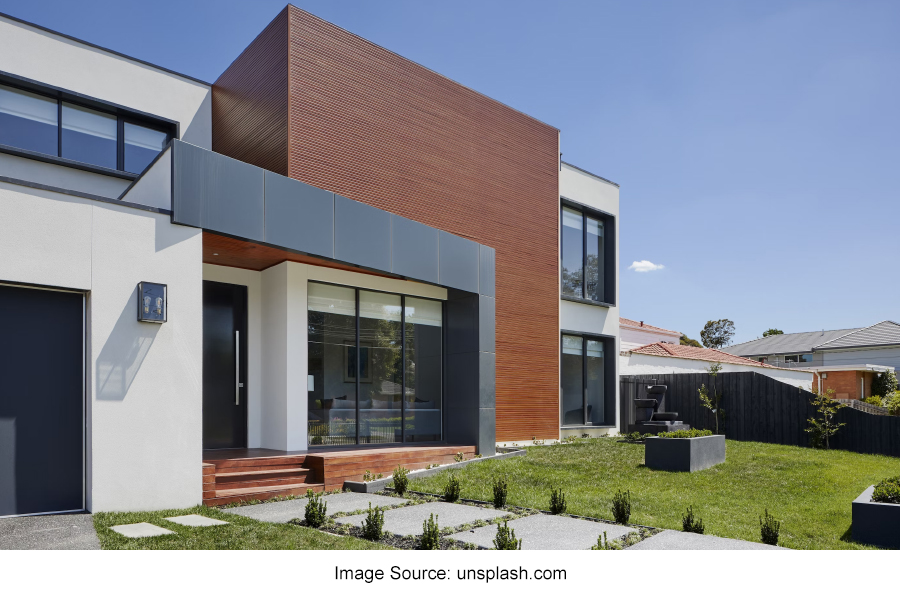 If you're a homeowner in Australia, you may have contemplated the idea of adding a granny flat to your property. Granny flats, small self-contained living spaces often built in the backyard, have gained immense popularity in recent years. You should know the value of getting proper granny flat approval before you start this exciting adventure, as well as the improvements it may make to your property and your life.
Why Granny Flat Approval Matters
Before delving into the advantages of obtaining granny flat approval, let's first clarify what it entails. Granny flat approval refers to the necessary permits and compliance with local regulations and building codes to legally construct and occupy a granny flat on your property. You may rest easy knowing that your project will meet all necessary safety & zoning regulations with this stamp of approval. Local councils must be dealt with, applications must be submitted, and a home structural engineer may be consulted to assure safety in Australia.
Now, let's explore the significant benefits of obtaining granny flat approval for your Australian property.
Increased Property Value
One of the most captivating benefits of securing granny flat approval is the potential increase in your property's value. A well-designed and legally compliant granny flat can significantly enhance the market value of your home. This added value can be particularly appealing if you plan to sell your property in the future or use it as leverage for financing other investments.
Additional Rental Income
Many homeowners choose to rent out their granny flats as a source of additional income. Investing in a granny flat might be profitable due to the rising demand for low-cost housing. With the proper permits in place, you can lawfully rent out your granny flat and use the proceeds toward your mortgage, upkeep of the property, or whatever else you need the money for.
Multigenerational Living
Granny flats offer a fantastic solution for multigenerational living arrangements. Whether you want to provide a comfortable living space for aging parents, adult children, or relatives, a granny flat can accommodate the needs of extended family members while still preserving privacy and independence. Obtaining proper approval ensures that the space is safe and habitable for your loved ones.
Home Office or Studio Space
In the wake of remote work and creative pursuits, many homeowners are looking for dedicated spaces to work or pursue hobbies. A granny flat can serve as a home office, art studio, or workshop, providing a quiet and separate environment away from the main house. Having this additional space can improve productivity and work-life balance.
Affordable Housing for Others
Aside from renting to family members, obtaining granny flat approval allows you to provide affordable housing options to others in your community. With the ongoing housing affordability crisis in many parts of Australia, contributing a granny flat as a rental unit can be a socially responsible decision while also generating rental income for you.
Flexibility in Design and Use
Granny flat approval offers flexibility in designing the space to suit your specific needs and preferences. You have the flexibility to make your one-bedroom, two-bedroom, or studio apartment whatever you want it to be. This adaptability extends to its many potential uses, including short-term rentals, long-term tenants, and even owner occupancy.
Streamlined Approval Process
Experts, such as residential structural engineers, may make the process of working with local authorities and securing approvals for a granny flat much easier. By hiring experts, you can rest assured that your granny flat will be built to code and will pass inspection with flying colors.
Overall, getting granny flat approval in Australia is a smart move with several advantages. Property value can be increased, rental revenue increased, multigenerational living can be accommodated, multipurpose spaces can be provided, affordable housing options can be supported, and you can have more say in how your dream home is laid out. The long-term benefits make it desirable to go through the approval procedure, which may need some paperwork and discussions with experts such as residential structural engineers. Take the necessary steps to get approval if you want to build a granny flat on your property and maximise the value of your home.