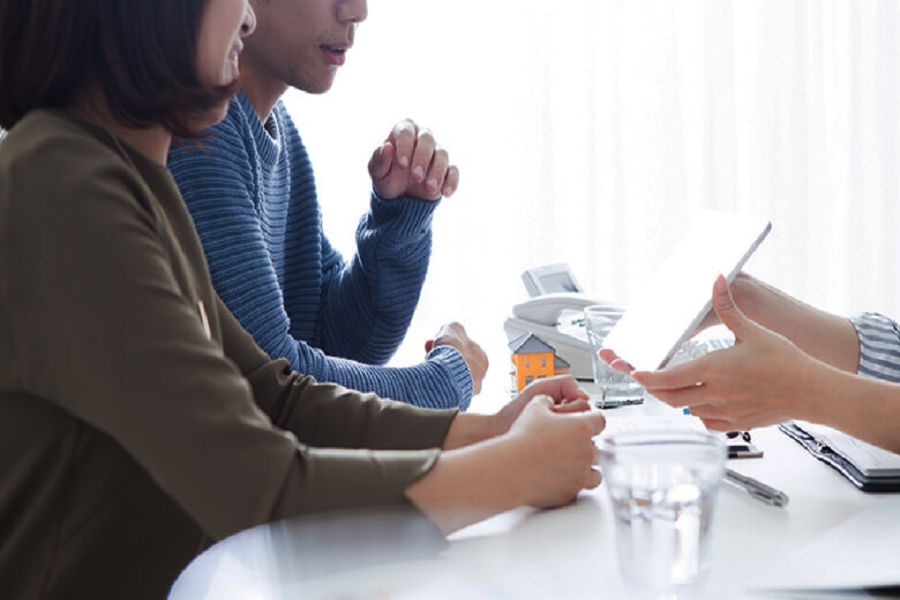 The property market is currently a hive of activity, with homes and investment properties being snapped up in record time. As a first-time buyer, this may seem a little overwhelming when it comes to making your first step onto the property ladder. However, there are plenty of ways to simplify the process and make things easier for yourself.
Track down the perfect estate agent in your chosen area
It may not initially seem obvious, but finding estate agents that are willing to go the extra mile to find your perfect home is a big part of any first-time buying process. Estate agents in Basildon and other local areas will already have built up a database of properties and are experts at finding a good fit for their client's requirements. Working closely with your estate agents and communicating exactly what you require in a property can help speed up the process for all involved. Often, estate agents will have properties lined up ready to market, so you could even end up bagging yourself an early viewing if it ticks all of your boxes.
Ensure that you are truly 'ready to buy' before jumping ahead
It can be tempting to start looking at properties the minute that you decide to purchase your first home. However, there are a few things that you must do before beginning your search.
Firstly, consult with lenders and arrange a mortgage in principle. This shows estate agents and buyers that you are able to move forward. Secondly, ensure that you have the required funds in your bank account. Estate agents will need to verify that you are able to afford the necessary deposit. Having these two things to hand will put you in good stead for any potential purchases. Your estate agents will be able to advise further.
Find the perfect lender and mortgage plan for your requirements
Just because you have declined a mortgage by one lender, it doesn't mean that you can't ever get a mortgage. Shop around and find the best mortgage rates for you before rushing into anything. This can be a stressful time but don't be tempted to jump into the first agreement that you are given. Take your time and weigh up all of the options and rates before moving ahead.
Consider the future of your investments
These days it can be beneficial to think about your future, even if this is your first step onto the property ladder. Consider the type of property you are buying and think about how this will look in 5-10 years' time if you plan to re-sell. For example, finding a home that requires minor renovations that could add value over the years is often a favorable choice. If you are able to take on the work yourself then this is even better. If your property is close to open areas of land, check to see if there are any planning issues that may reduce the view or devalue your home in years to come. Thinking long-term could benefit you down the line!