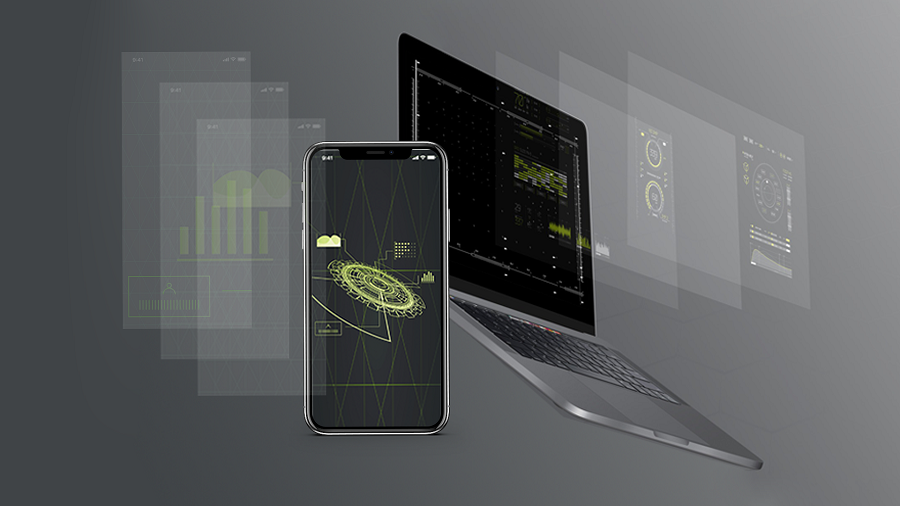 For decades, the architectural industry has been one of the most attractive careers young creative minds want to pursue. Various activities, such as drawing and sketching, are part of the daily life of professionals and students, and those who like doing them can thrive in the sector. The profession is also highly admired worldwide and has excellent income potential despite it being a challenging job.
The physical and mental demands of being an architect can lead to many aspirants turning away from pursuing a career in the sector. However, technological advancements have made it easier for architects to work nowadays. Various software has allowed architectural firms to streamline tasks and make processes more efficient. This would lessen the everyday stress of developing designs and handling projects.
Many of the online programs architects use nowadays assist them in creating detailed designs that they can quickly send to their clients for review. This created new opportunities for them to let their ideas shine and effectively collaborate with other concerned parties in a project, such as engineers and investors. Using another form of digital channels also makes it easier for them to present their work and get instant feedback, which helps save time.
There is numerous computer technology that architects can use, most of which helps them during the design process. For example, a 3D printer can assist in creating prototypes, while there is also software that can calculate building specifications and other necessary information for a project. But one of the most popular programs in the sector is Computer-Aided Design, commonly known as CAD. This helps prevent them from the laborious task of coming up with a design by hand.
Modern solutions are game changers for architects, and allowing them to use various computer technology can benefit architectural firms. In addition, giving them a good IT support team can ensure that their work will be done efficiently and with no problems.
If you are looking for a trusted IT computer support specialist to help you improve your AED environment, Flying Buttress is for you. We have supported various architectural, engineering, and design firms to implement the right technology to achieve their passion. Contact us now by calling (949) 892-5075 or emailing info@flyingbuttress.com.