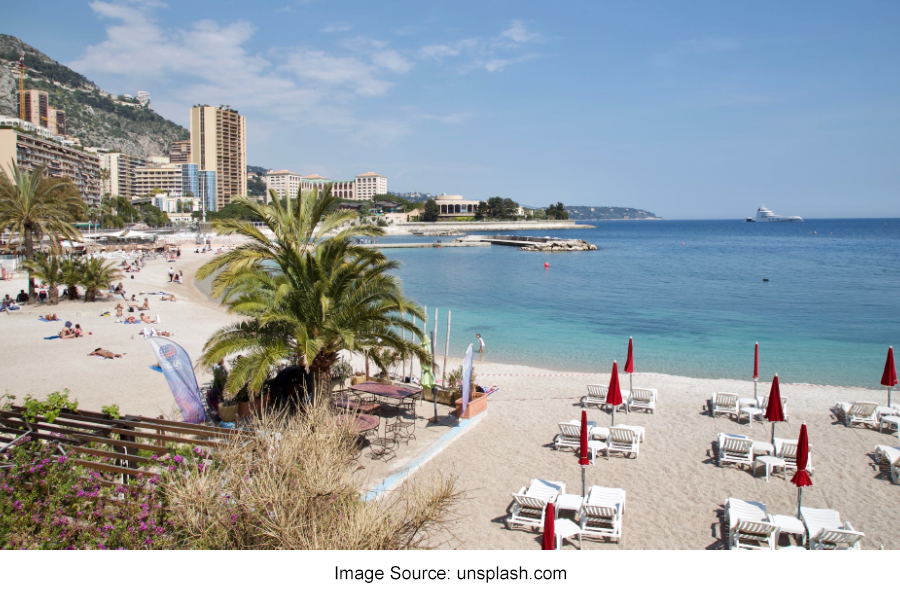 In the heart of the French Riviera, nestling between France and the Mediterranean Sea, lies the cosmopolitan city-state of Monaco. Synonymous with glamour, luxury, and an elite lifestyle, Monaco has long been the playground for the world's wealthy and well-connected. But beyond the marinas filled with superyachts and streets lined with supercars, Monaco offers a unique property market that requires some attention to detail before you dive in. Whether you're looking to relocate or merely invest, this home buying guide offers a concise look into what you need to know before purchasing property in the world's second-smallest country.
Why Buy in Monaco?
Before understanding the mechanics of buying a property in Monaco, it's worth reflecting on why you'd want to do so in the first place. There are several compelling reasons:
Monaco does not impose income tax, capital gains tax, or wealth tax, making it an attractive option for the financially savvy.
Monaco is one of the safest countries in the world, with a highly efficient police service.
From world-class casinos to Grand Prix events, the lifestyle is one of affluence and culture.
The Mediterranean climate ensures pleasant weather almost all year round.
Centrally located, Monaco is close to other European hotspots like France and Italy. There's no shortage of property for sale in Monaco!
Legal Requirements and Eligibility
Monaco doesn't have restrictions on foreign buyers, but there are some regulations you'll need to follow. Here's a quick rundown:
A valid passport and/or identity card is a must.
You must demonstrate financial solvency, often by providing bank references and proof of income.
A clean criminal record is essential for long-term residency.
The Buying Process
Finding the Property
The first step in buying property in Monaco is to find the property that suits your needs. Estate agents in Monaco are highly specialised and can guide you through the available listings efficiently.
Notaire
In Monaco, a Notaire (public notary) handles all legal matters related to property transactions. They ensure that the process is carried out within the law, and they also register the sale.
Deposits and Contracts
Once you've chosen a property, you'll typically need to pay a deposit of around 10% to secure it. You'll then sign a preliminary contract, after which you'll have a cooling-off period of usually ten days.
Finalising the Sale
Before the sale is finalised, you'll need to make the remaining payment. You and the seller will sign the Acte de Vente (the final deed of sale), and the property will officially be yours.
Costs Involved
Apart from the property price, be prepared for some additional costs:
Usually around 1.5% to 2.5% of the purchase price.
These can range from 3% to 6%.
These vary but are usually about 6% of the purchase price.
This is a small cost but still worth considering.
Financing
Monaco's banks are accustomed to dealing with high-value transactions and can offer mortgage options even to foreign buyers, albeit at competitive rates.
Post-Purchase Requirements
If you're planning to live in Monaco, you'll need to apply for a residence permit, open a local bank account, and potentially take out local insurance.
Conclusion
Monaco isn't just a haven for the world's elite; it offers real benefits for those looking to buy property here. From the attractive tax regime to the quality of life on offer, it's clear why this diminutive nation is so popular amongst those who can afford to make the move. But like any property market, Monaco has its quirks, and it's essential to understand the legal landscape and costs involved. Whether you're buying a penthouse overlooking the marina or a cosy apartment in the Jardin Exotique, understanding the ins and outs of the Monacan property market is crucial to making a successful purchase.
So there you have it, a comprehensive guide to buying property in Monaco. If you're considering making an investment in this glamorous country, it pays to do your research thoroughly and consult experts where necessary. Best of luck!