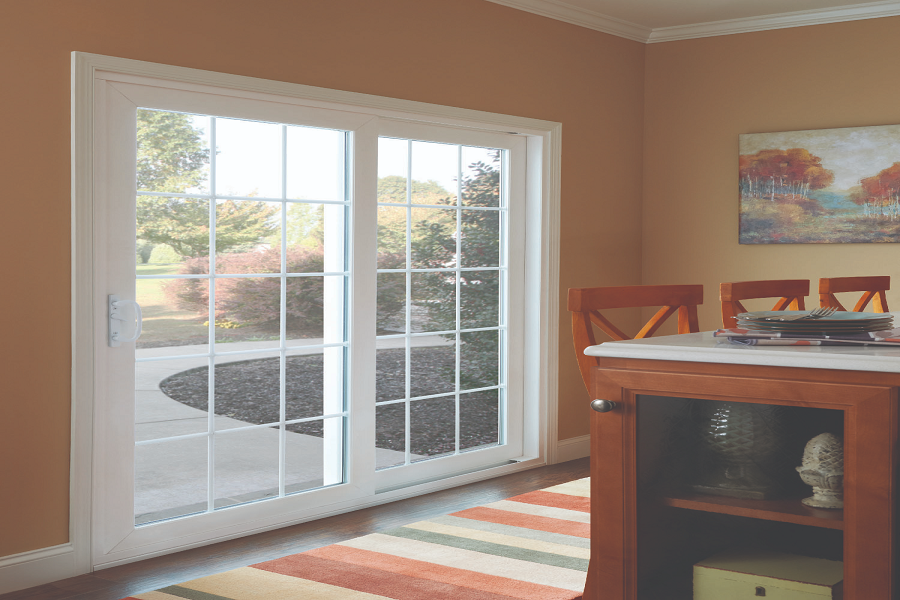 Fashion and interior design work in similar ways—after waiting for a long enough time, old styles eventually cycle back to become vogue and interesting. Pocket doors used to be rather popular in Victorian homes to separate large spaces indoors like dining rooms and living rooms. They faded from the home design and architecture scene for a hundred or so years but have now resurfaced to become one of the most popular additions in homes across Ohio!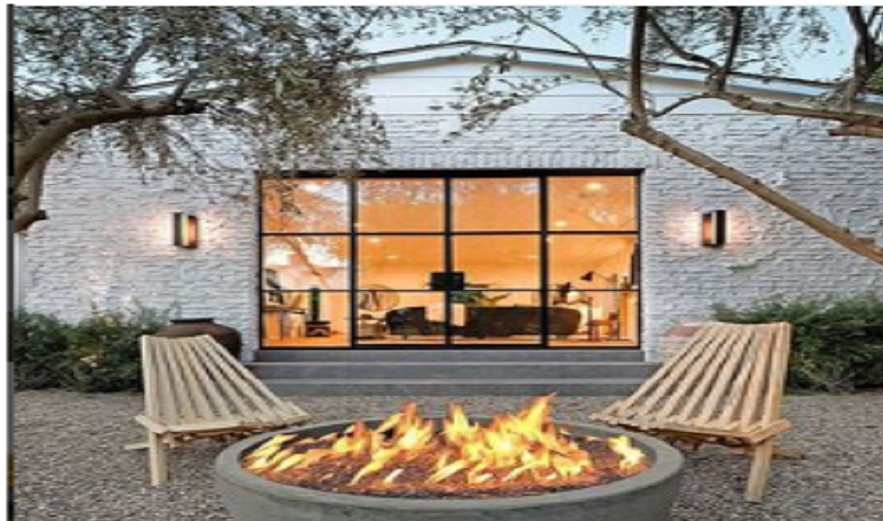 You'll need to understand these space-saving doors thoroughly before you install one of your own. Here's everything you need to know:
What are pocket doors?
Pocket doors are a kind of sliding door that tucks away into a 'pocket' in the wall. They glide along a track which makes it super easy to open them up to connect different spaces or close them for some additional privacy. They're ideal for smaller areas or rooms where standard hinged doors would take too much space or be unable to operate correctly.
Since pocket doors are attached to a track on the top of the door frame and slide into a hole in the wall, the doors need to be lightweight and thin. Unfortunately, they're not the best at preventing all sound from traveling from one room to the next.
Benefits of pocket doors
Pocket doors simply slide into a hidden slot in the wall when they need to be opened instead of swinging. This helps clear up plenty of space in small rooms and allows you to place essential pieces of furniture in places where you couldn't before.
Replacing a traditional swinging door with a high-quality pocket door can help you recover around 10 square feet of floor space, which is a lot! You can also free up space on the wall behind the door to install artwork or fixtures that would otherwise have just gotten hidden. Also, since the door withdraws completely into the adjacent wall, it's a lot more inconspicuous compared to the trendy alternative of sliding barn doors.
Where can you install them?
Pocket doors are great for any part of your home. Some of the more popular locations include the following:
A bedroom that has an ensuite bathroom can benefit from a simple and elegant pocket door to divide the two spaces. It adds the right amount of privacy and functionality while keeping the space looking sophisticated and neat.
Many older homes didn't have their very own dedicated rooms for doing the laundry, which led current homeowners to create their own little nooks and crannies into spaces for laundry. You can reduce the noise of your washing machine and give your laundry room an overall modern and chic look by installing a single-pocket door. It's great for small spaces like these since it doesn't need to swing open or close, so you'll never have to worry about banging the door into any of your appliances!
If you're looking for ways to instantly upgrade your pantry and kitchen's overall aesthetic, a gorgeous steel pocket door is the best way to go! Choose something that goes with your kitchen's existing look and gives your space a more modern and contemporary feel. With the glass panes in steel pocket doors, you can even look inside the pantry without having to open the door up every time.
Everyone needs some peace and quiet when they're working from home. Whether you're running your own business or simply need a space to sit down and concentrate while calculating your taxes, a gorgeous home office space is a must-have! A pocket door system will help you get all the privacy that you need without sacrificing any of the style.
Many modern homes have an open space plan where their kitchen and dining room are connected. If you want the option of dividing the space up while prepping your meals or hosting a dinner party, pocket doors are the perfect choice for you! These aesthetic doors will keep out the heat and steam from the kitchen as your guests enjoy their dining experience.
Looking for high-quality pocket doors in Columbus?
Pinky's Iron Doors has got you covered! Pick out your favorite door design from their vast collection of high-quality steel and iron doors. They provide their services and products to homes across Ohio. Whether you're looking for sliding doors, accordion doors, or barn doors, they've got it all!
Leave them a memo or call (844) 843-6677 to learn more about their products.
About the author
Leah R. is a real estate manager who often works on home improvement projects. She has worked closely with Pinky's many times due to their high-quality products and turnaround time and often avails their services for homes under her care.